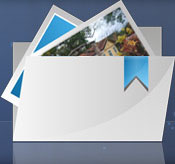 OUR PARK HOME ESTATES
TAUNTON VALE PARK | DEANE VALE PARK | RIVERSIDE PARK | CHURCH PARK
Our PARK HOME ESTATES PORTFOLIO
Below is our current portfolio of all 4 of our Park Home Estates. If you would like to visit any of our estates or would like information on homes for sale then please contact us.
Taunton Vale Park
Testimonial
Taunton Vale Park is situated on the A38 at Bathpool, just two miles from the city centre of Taunton and Junction 25 of the M5. It is a small park of 20 park homes, maintained to thehighest of standard. Also note each home is supplied with mains gas.
Taunton Vale Park is serviced by a local bus service, with a bus stop each side of the road, just outside of the park entrances
The park owners Bill & Barbara Murphy will always try to help the residents in any way they can. We have found if you have a problem just call them, no matter what time and they will always have time to speak to you and will sort anything out for you if they can
We have now lived on the park for 4 years. It is practical for retired people like us, there is a warm and friendly atmosphere and it is simply the best move we have made
Mr & Mrs Tanner (Taunton Vale Park residents).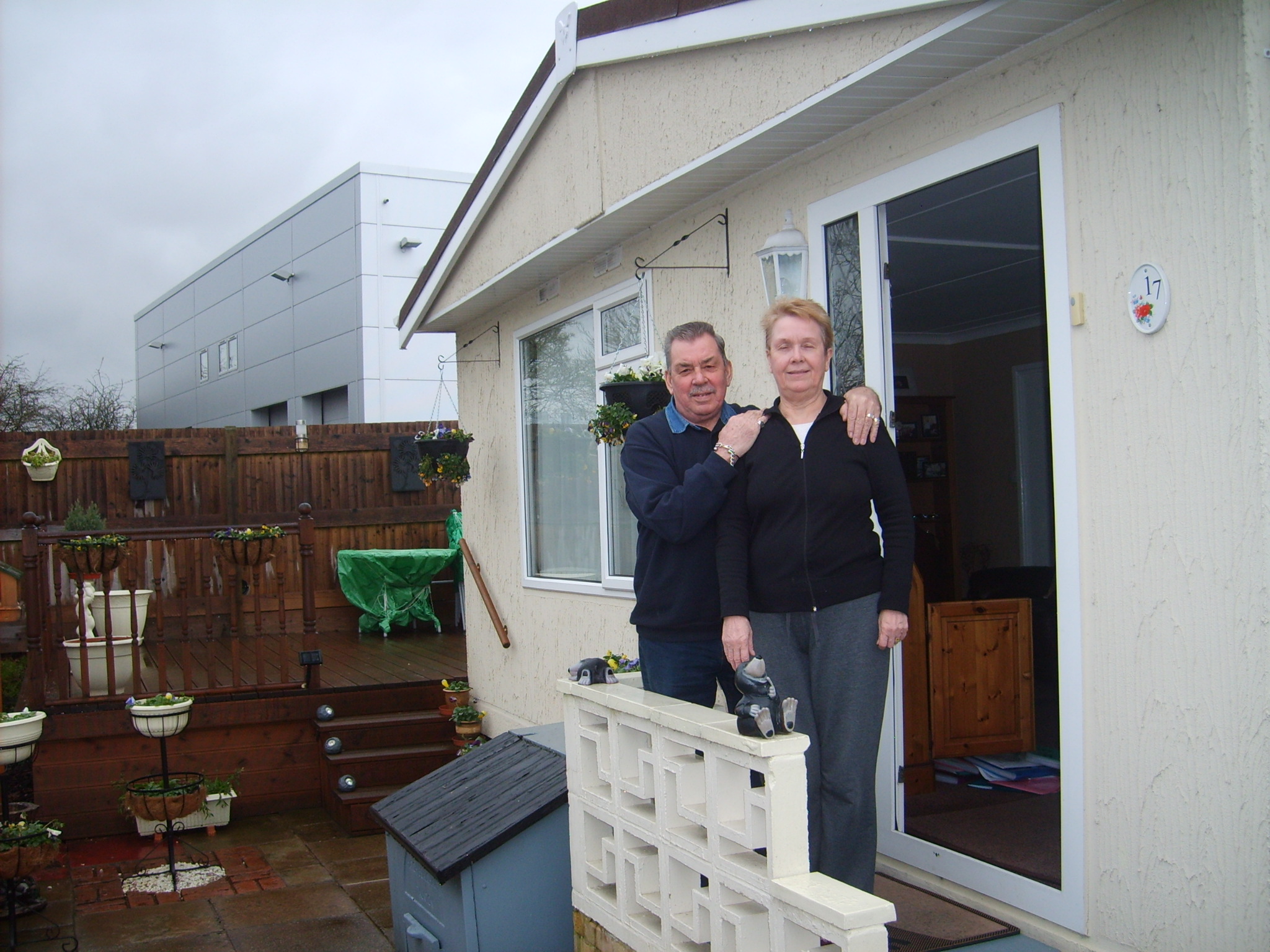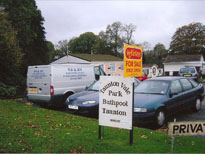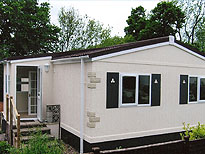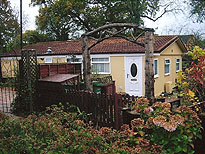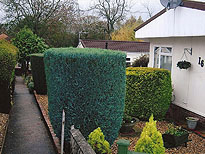 Deane Vale Park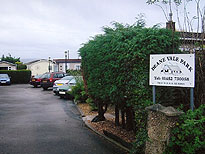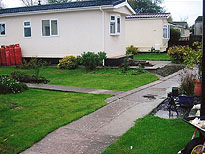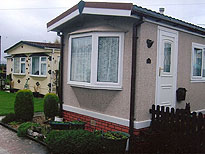 Riverside Park
Testimonial 1
We have been living at Riverside Park for the past 24 years. It is very peaceful and quiet and is situated within easy walking distance from the local village. The owners of the park have carried out considerable improvements to the park and made it what it is today, a beautiful park home estate. We have always found the owners to be friendly and very approachable.
Mr & Mrs Carr (Riverside Park residents).
Testimonial 2
Riverside Park, situated in the village of upavon, consists of 22 homes, with the River Avon running at the bottom. There are stunning views wherever you look together with no end of wildlife.
The park itself is very well maintained and people are friendly. The owners of the park, Bill & Barbara Murphy are very obliging and go out of their way to help the residents, you could not wish for better owners.
Everywhere in the village, i.e. shop, public houses, doctors surgery are all within walking distance. There is also a bus service with a bus stop at the entrance of the park which runs every hour
Mr K Masskell (Riverside Park resident).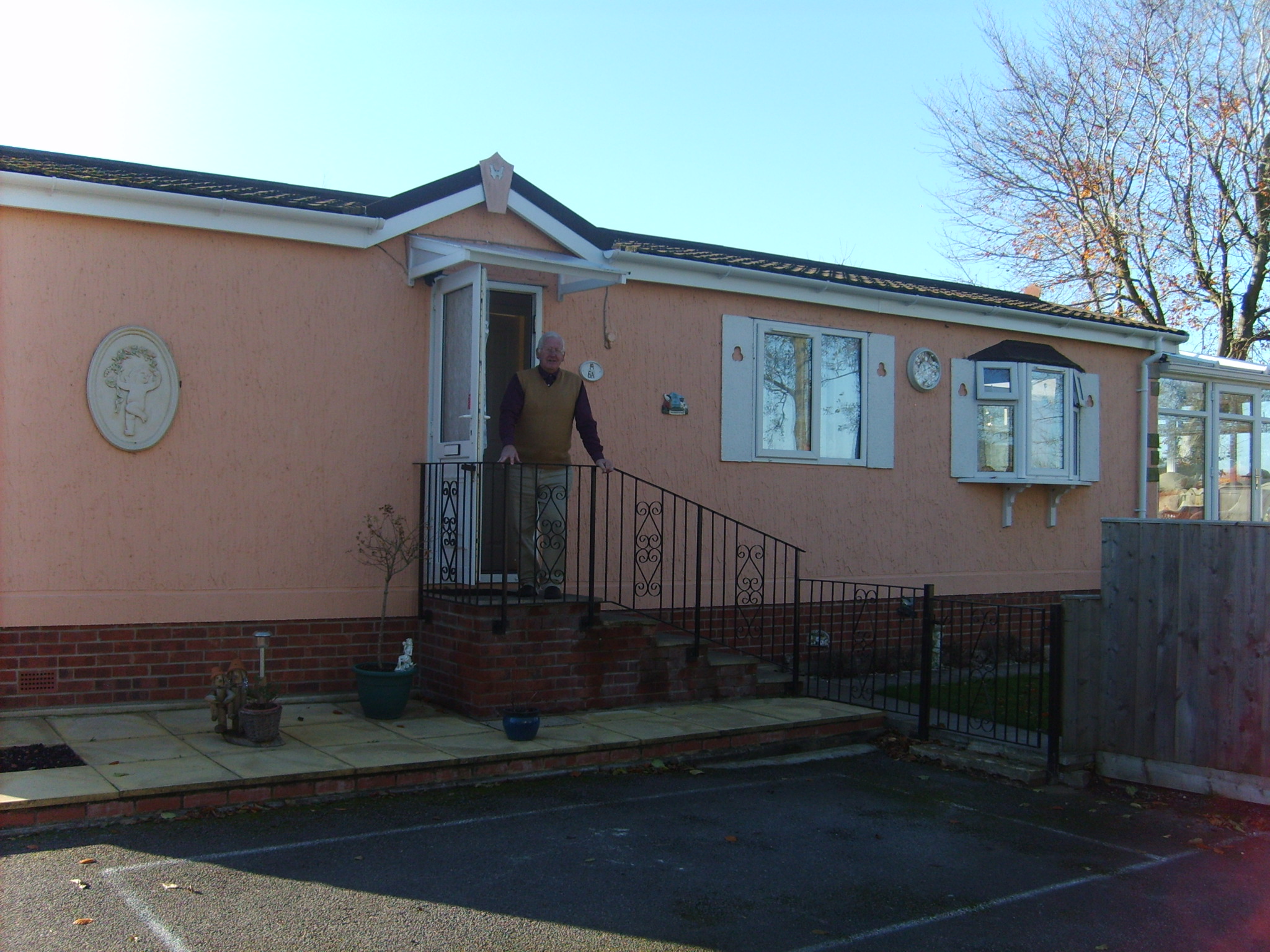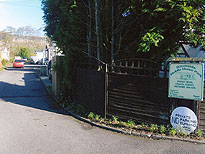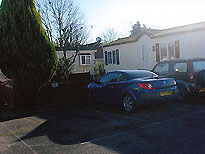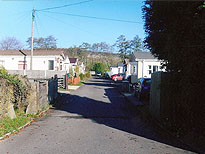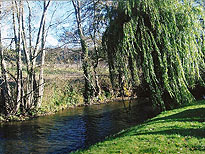 Church Park
Testimonial 1
Church Park was redevloped 7 years ago to the highest of standards. It is 2 miles away from Amsbury, 7 miles away from Salisbury and it is situated within the village of Durrington. Durrington has 2 supermarkets, 3 public houses, a bowling club and a large village hall which hosts lots of different functions and events throughout the year.
The park owners Bill & Barbara Murphy are always helpful and you can joke with them and they will assist with any problem or answer any queries any time of the day. The atmosphere of Church Park is always very calm and friendly and we think it is a joy to live here.
Mr & Mrs Clifft (Church Park resident).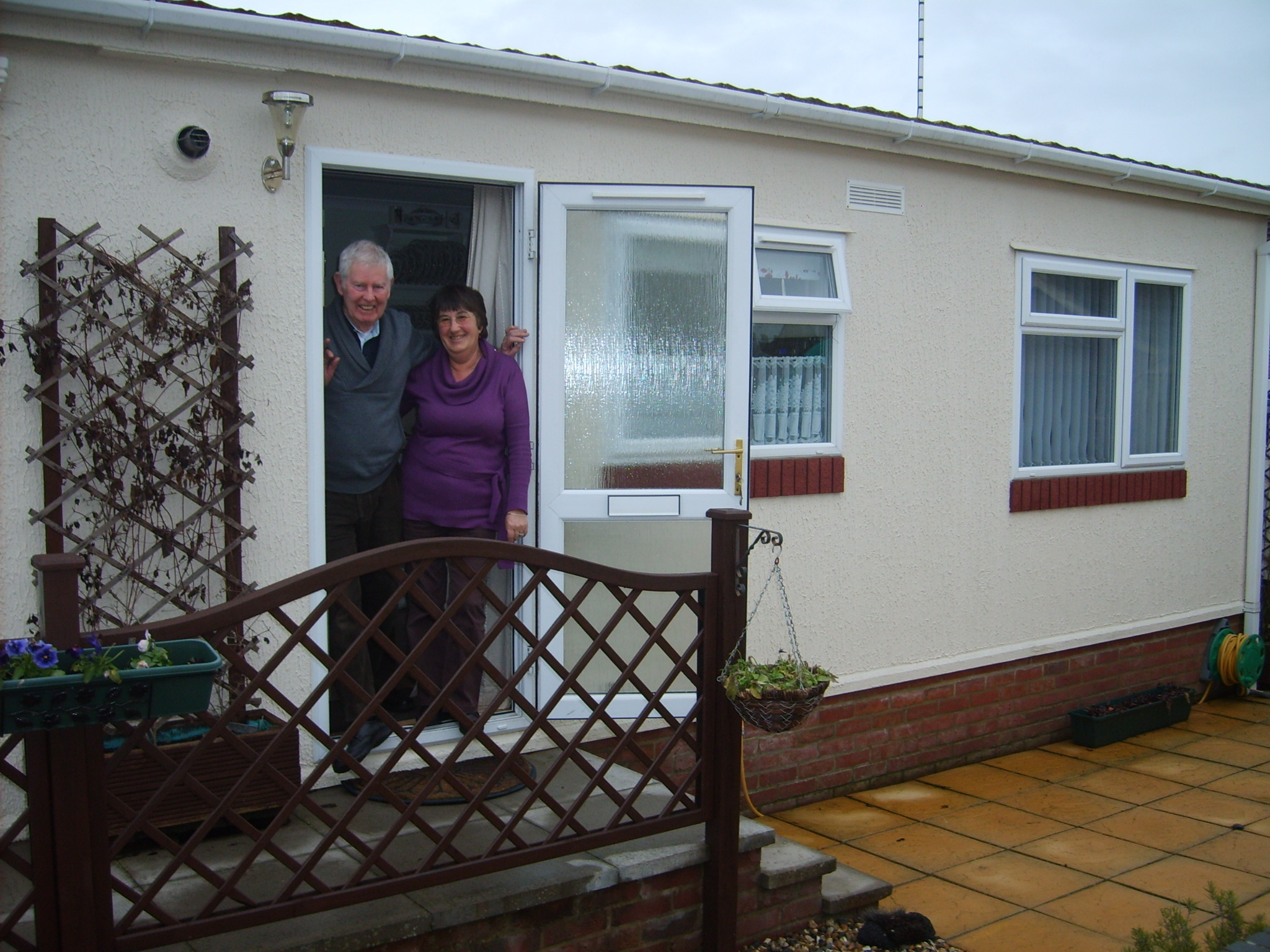 Testimonial 2
We have lived at Church Park for 5 years. It is a small park, ideally situated within easy access to shops, doctors, chemist, library and buses. The location, as it's name suggests, is close to a small beautiful Church with lovely walks nearby. This is the third park home site we have lived on and can easily say hand on heart it's the best. The site owner, Mr Murphy is very approachable and maintains the park superbly.
Mrs Butler (Church Park resident)